Event Management Services
WE'LL TAKE CARE OF THE DETAILS SO YOU CAN FOCUS ON THE BIG PICTURE
Leave it to us. We provide personalized, professional event management services. Our experienced staff of specialists are ready to assist with your planning, onsite, and post-event needs anywhere in the U.S.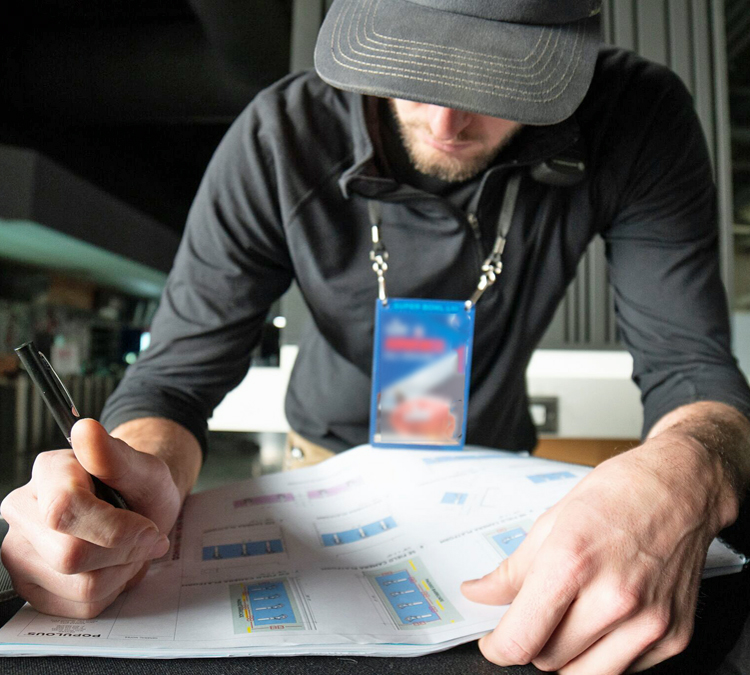 Why Noel Lesley
Successful events begin with strategic event planning. Determining how your event will bring your vision to life is a top priority. We begin every client relationship with an initial consultation, bringing our professional team of event planners to evaluate and discuss your goals.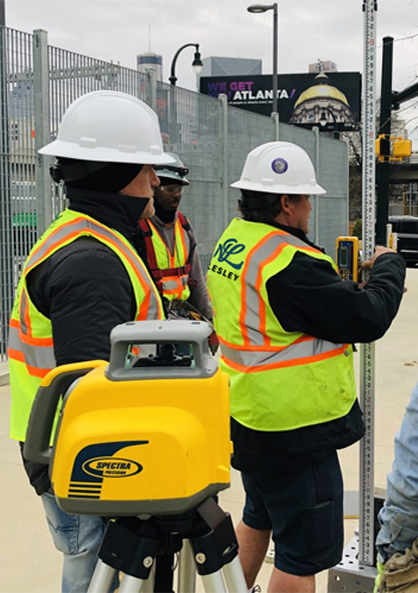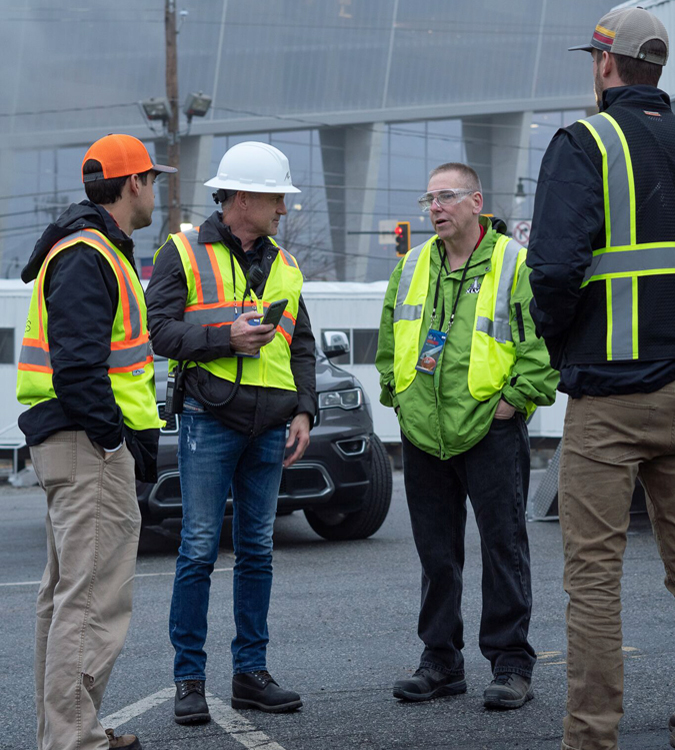 Experienced Staff
Noel Lesley's event management services team works with private gatherings and national events. From large to small, we have decades of experience coordinating events and bringing our clients' vision to life.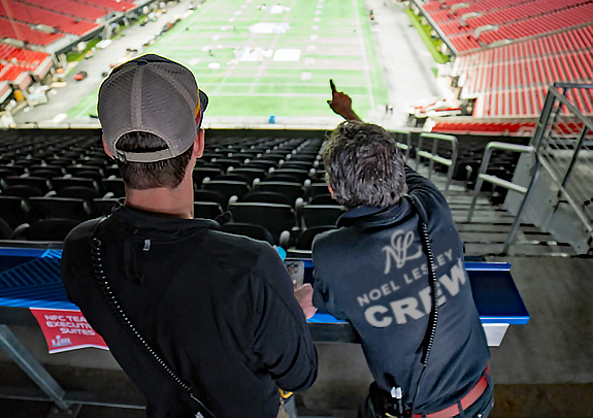 Everything you need
Tables, chairs, tents, and more—whatever you need to make your event right, we've got it. Our equipment is delivered clean, in impeccable condition, and ready for your use.
Contract Management
Noel Lesley manages events, both large and small. From pre-event planning to the successful completion of your event, we focus on providing excellent service and products while ensuring customer service and satisfaction.
Construction Management
The Noel Lesley team efficiently handles decision-making, deliveries, installations, inspection and maintenance schedules, and collaboration with our clients and all stakeholders. Our goal is transparency in all efforts, all relationships, and at all levels.
Commodity Management and Event Logistics
Noel Lesley works closely with clients on larger events to develop a systematic approach to the entire usage cycle for everything needed during and after the event: temporary tents or structures, flooring, temporary facilities, platforms & scaffolding, temporary security fencing & barriers, vehicle & equipment rentals, cleaning, waste & recycling management, temporary bathrooms, electrical generation and distribution and cable pathways. Noel Lesley management ensures a successful event for all involved, from client to patron.