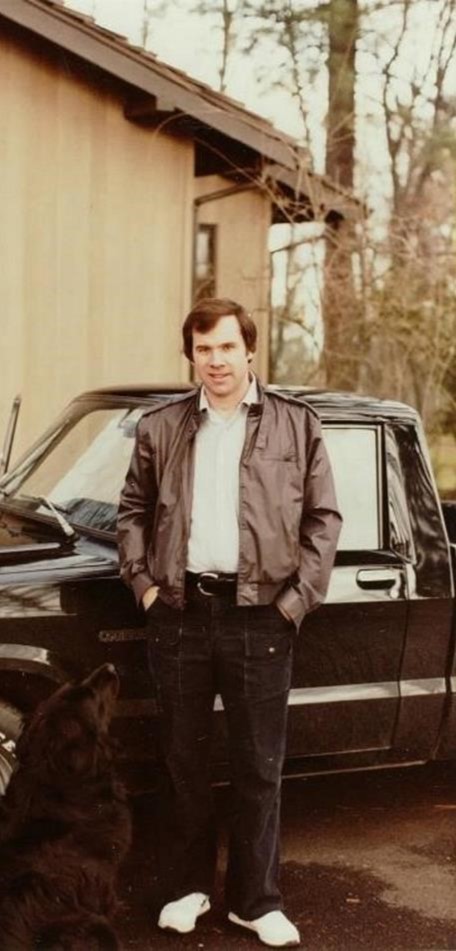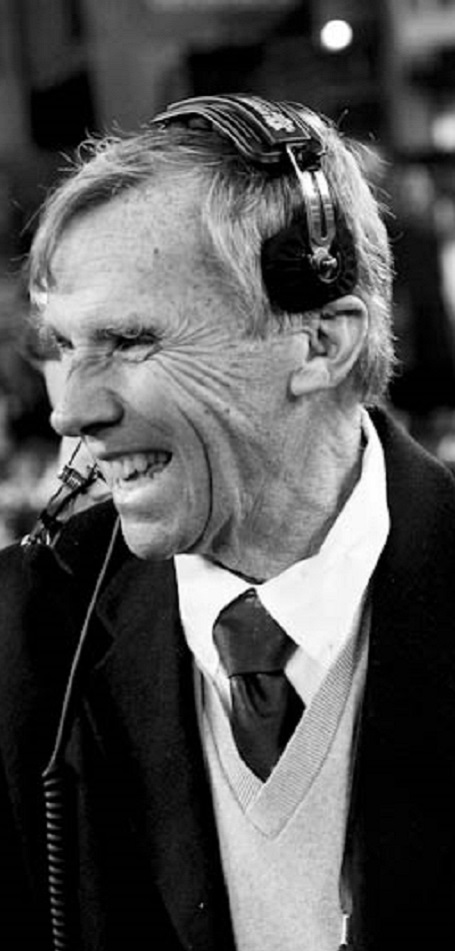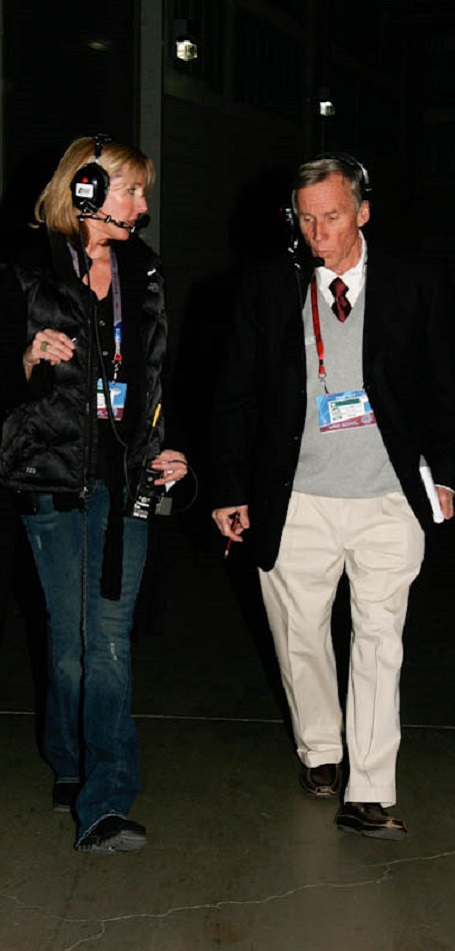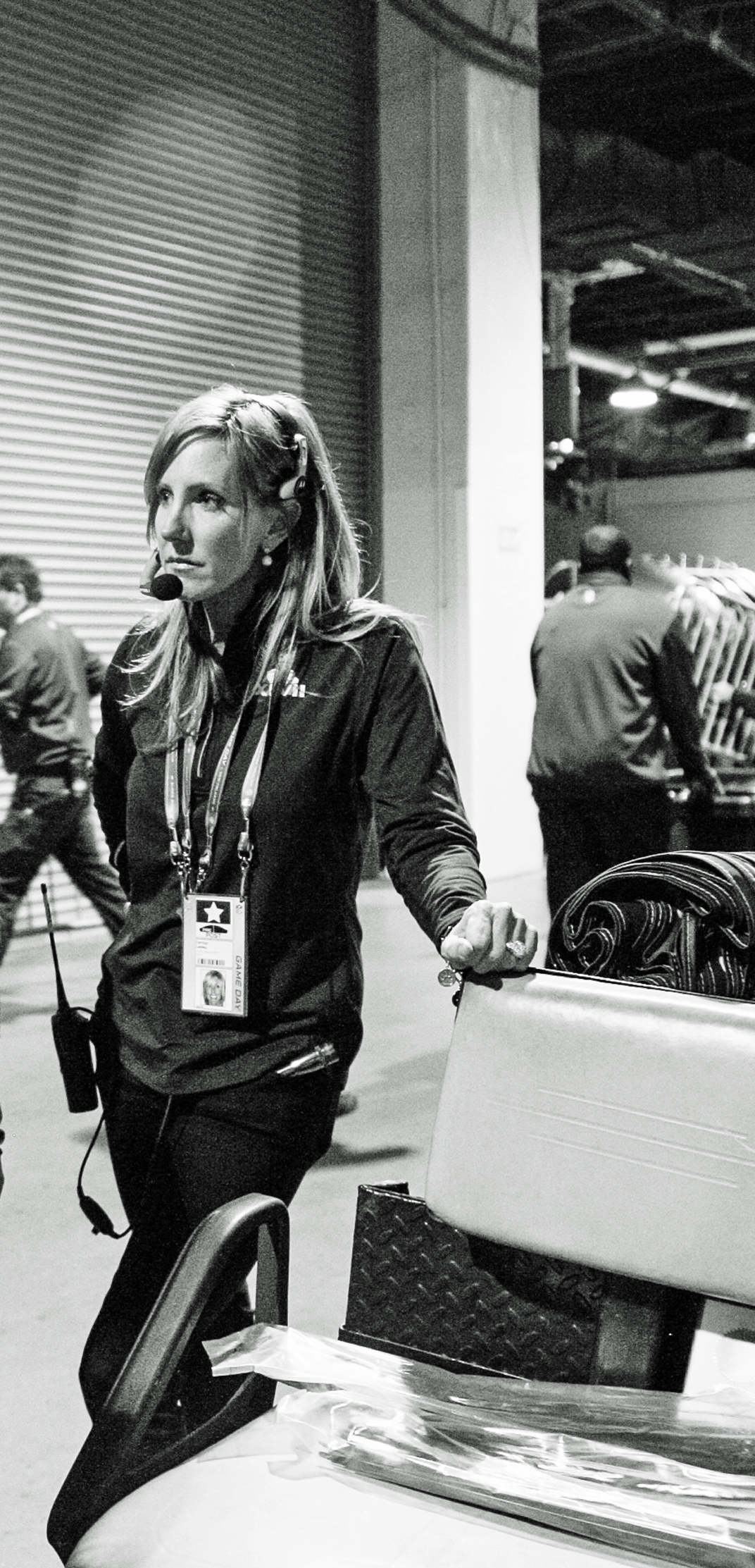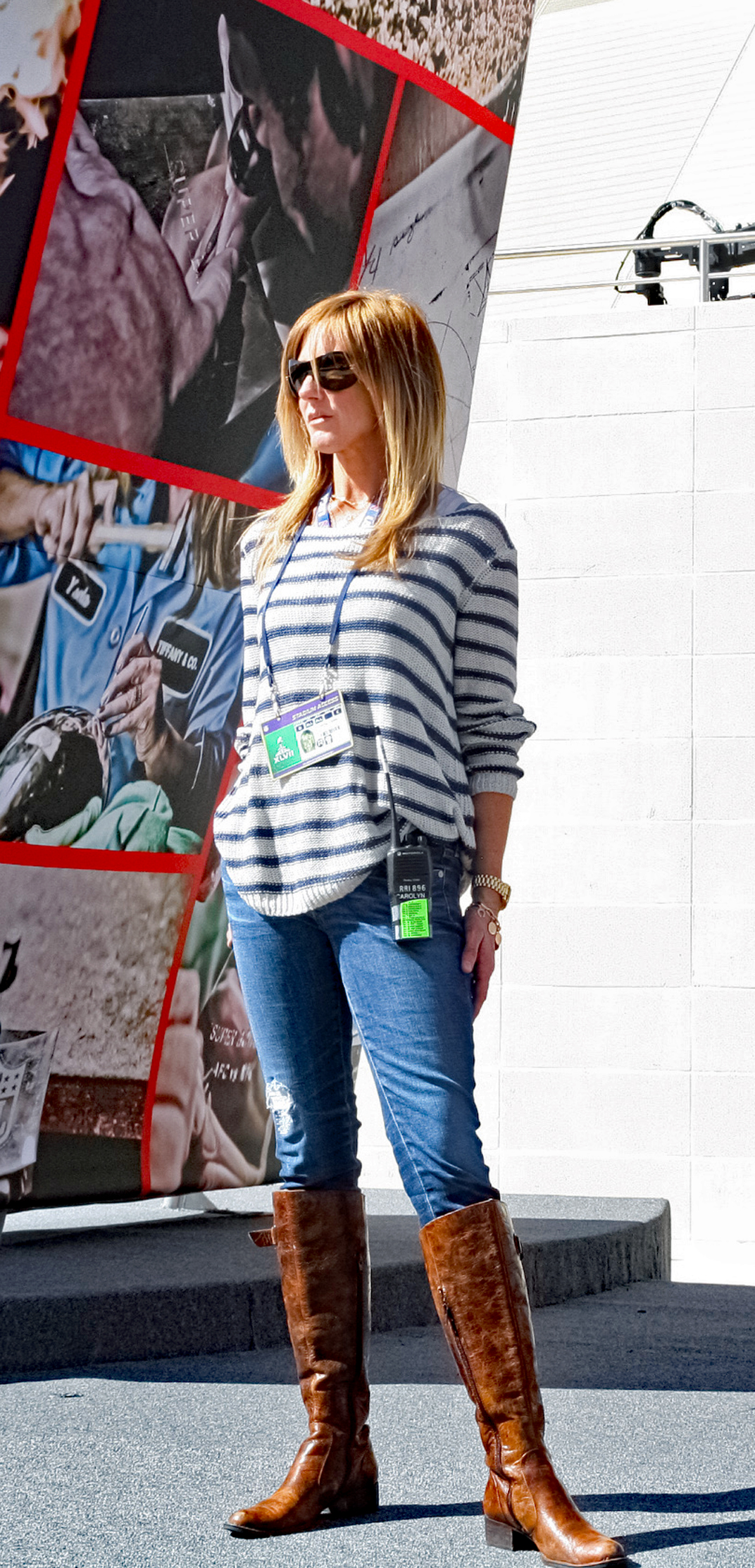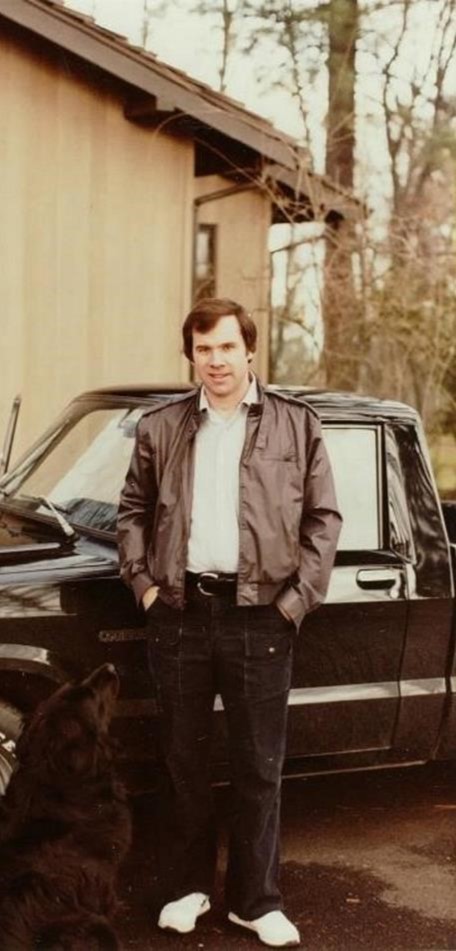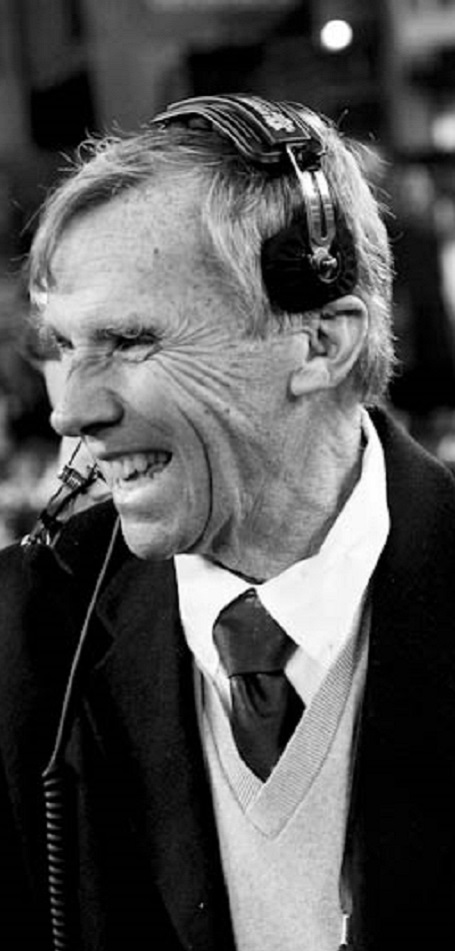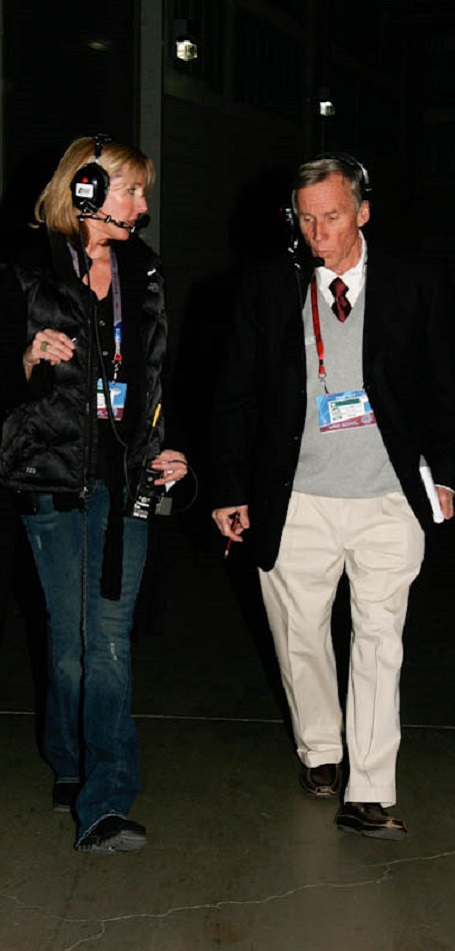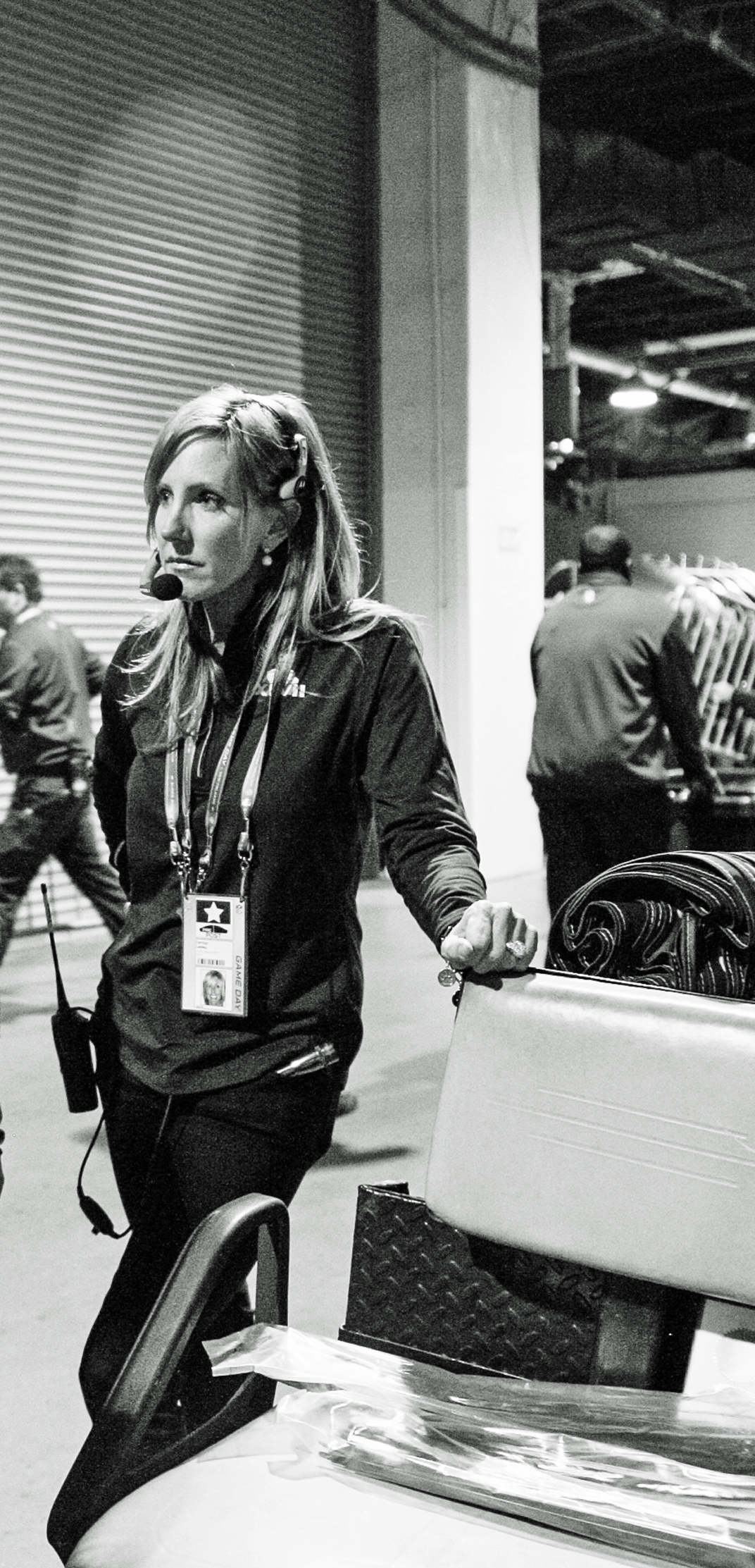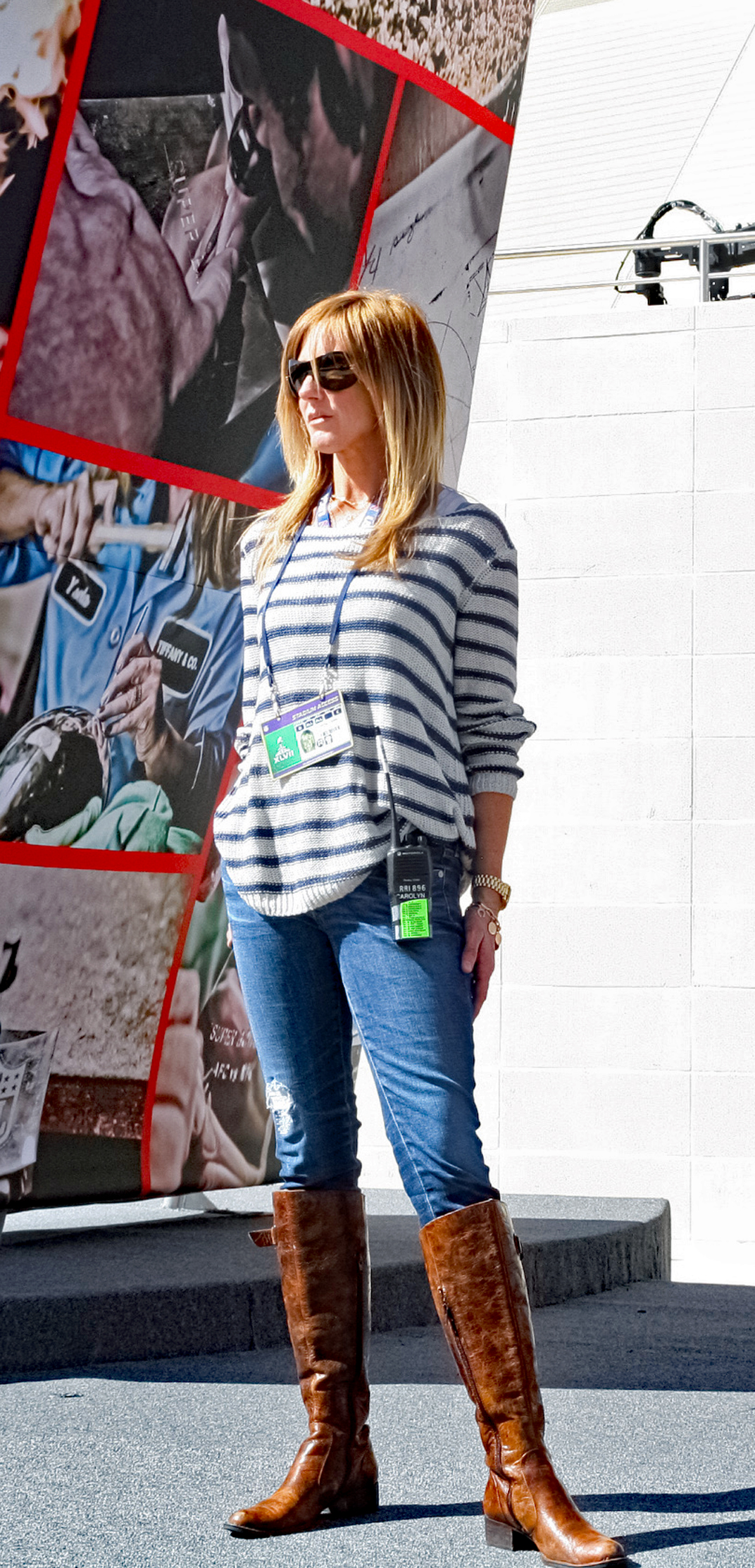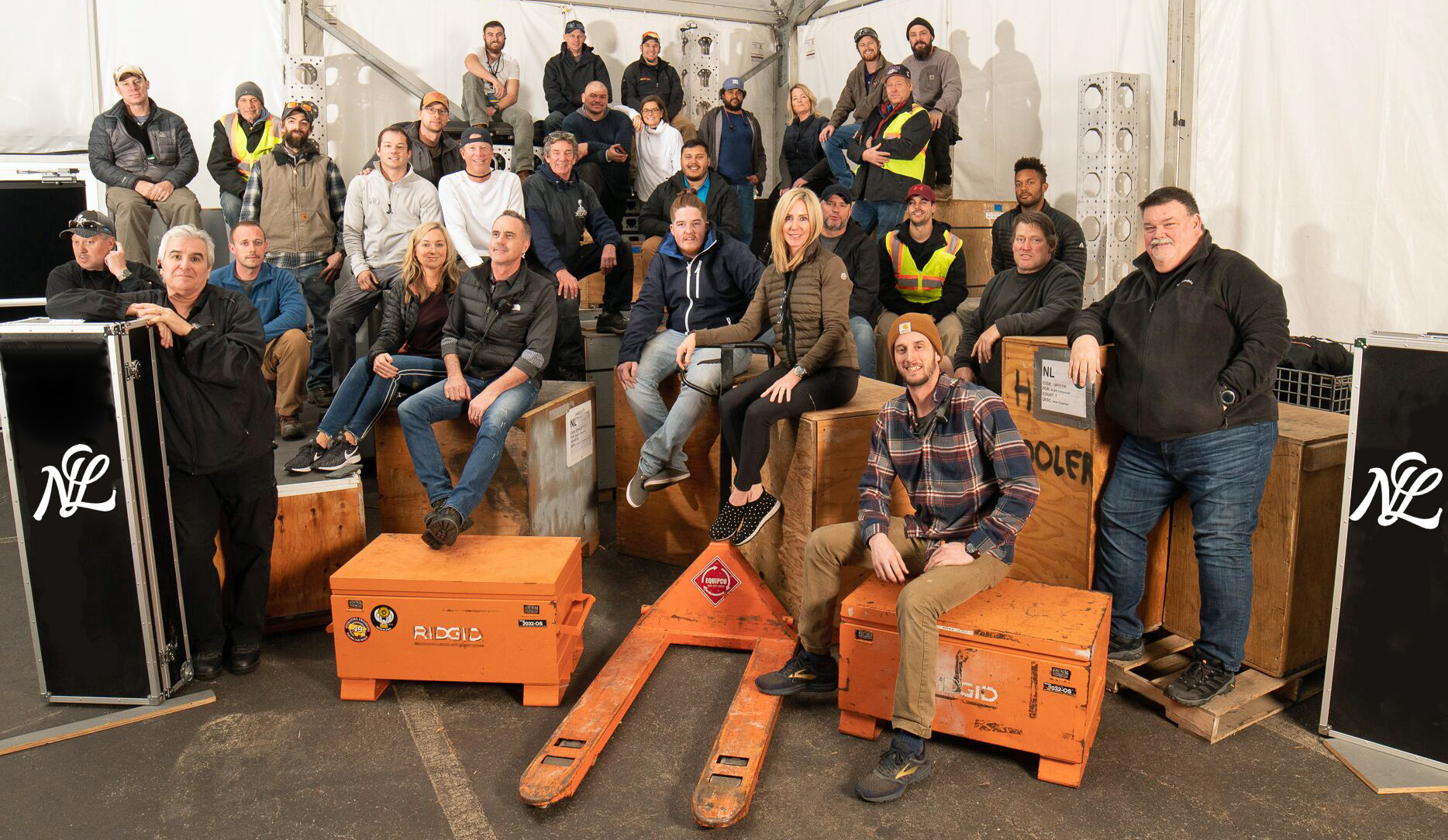 About Noel Lesley
Noel Lesley provides resources, equipment, and expertise for events of all sizes – from private gatherings to events on a national level, anywhere in the U.S.  Our clients receive personalized service because we work to understand our clients' needs, and provide consistent, direct communication. Noel Lesley offers high-quality, clean equipment that is in excellent condition, site restoration to pre-event condition, and a friendly team that takes care of your project from start to finish.
Our Story…
Noel Lesley launched Noel Lesley Event Services, Inc. in 1980 working out of his garage in Ashland, Oregon.  He put up tents at fairs throughout Southern Oregon and at other events around the Rogue Valley.  The business grew over the years by word of mouth only….no advertising, as Noel's commitment to his customers and their events, excellent customer service, and his ability to problem-solve became well known.
Carolyn worked side-by-side with her father for many years and Noel conveyed to Carolyn his core values for both himself and the company.  As the President of Noel Lesley, Carolyn Lesley had big shoes to fill when Noel passed away.  Since then, Carolyn has guided the company by the principles she learned from Noel and is appreciative and grateful for the opportunity to follow in his footsteps.
Noel Lesley customers return again and again because of the care they receive from us.  At Noel Lesley, we treat our customers' events as though they are our own, and we will never let our customers down.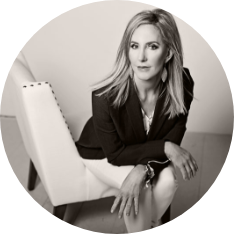 Why Choose Noel Lesley?
Whether your event is in the national spotlight or is a small private gathering, we have the expertise and dedication to make your event successful.
You'll hear from us regularly throughout your project. When you're planning, we'll help you make your vision a reality with expert guidance and problem-solving. When we deliver and pick up your equipment, we'll do it with professionalism. When your event is over, your venue will be restored to pre-event condition.
We believe safety is paramount, that's why, wherever we operate, we fully comply with regulations, follow strict standards when operating our equipment, and work with honesty and integrity. When you work with Noel Lesley, safety is always our highest priority.
What our clients/vendors say:
Bob McGaha, CBS Sports

It's with great pleasure that I recommend Noel Lesley Event Services. I was very impressed by their knowledge of big events and their willingness to help, no matter the situation. Whatever your need they are able to come up with the product and a solution in no time at all. Carolyn Lesley and her professional staff are personable, helpful and accommodating. All deadlines were met and the quality exceeded expectation.

Read More
Kimberly Hicks, RSVP Event Group, Owner

I have worked with Noel Lesley Event Services for nearly two decades and have developed a high level of trust and confidence in their team. From working with Lori on the orders over the phone, to Edgar and his crew on-sit, and with Carolyn on vision and big ideas, they all bring a sense of problem-solving in helping to achieve my goals. I simply could not do what I do as an event planner without them...

Read More
David Prince, Aggreko

As a long time vendor to Noel Lesley Event Services, Aggreko has always enjoyed our working relationship. Over the past three decades, we have worked side by side on numerous projects and 29 Super Bowls projects. NLES always does an excellent job… meeting deadlines, and providing vendors detailed instruction on how to get the job done successfully.

Read More
Giff Gates, Gates Furniture, Grants Pass, Oregon

We have used Noel Lesley Event Services several times and have been very pleased. The quality of the tents we rented were great; the staff putting up our tents was courteous and very quick. The pricing very competitive and they were very easy to work with.

Read More
Bob McGaha, CBS Sports

It's with great pleasure that I recommend Noel Lesley Event Services. I was very impressed by their knowledge of big events and their willingness to help, no matter the situation. Whatever your need they are able to come up with the product and a solution in no time at all. Carolyn Lesley and her professional staff are personable, helpful and accommodating. All deadlines were met and the quality exceeded expectation.

Read More
Kimberly Hicks, RSVP Event Group, Owner

I have worked with Noel Lesley Event Services for nearly two decades and have developed a high level of trust and confidence in their team. From working with Lori on the orders over the phone, to Edgar and his crew on-sit, and with Carolyn on vision and big ideas, they all bring a sense of problem-solving in helping to achieve my goals. I simply could not do what I do as an event planner without them...

Read More
David Prince, Aggreko

As a long time vendor to Noel Lesley Event Services, Aggreko has always enjoyed our working relationship. Over the past three decades, we have worked side by side on numerous projects and 29 Super Bowls projects. NLES always does an excellent job… meeting deadlines, and providing vendors detailed instruction on how to get the job done successfully.

Read More
Giff Gates, Gates Furniture, Grants Pass, Oregon

We have used Noel Lesley Event Services several times and have been very pleased. The quality of the tents we rented were great; the staff putting up our tents was courteous and very quick. The pricing very competitive and they were very easy to work with.

Read More