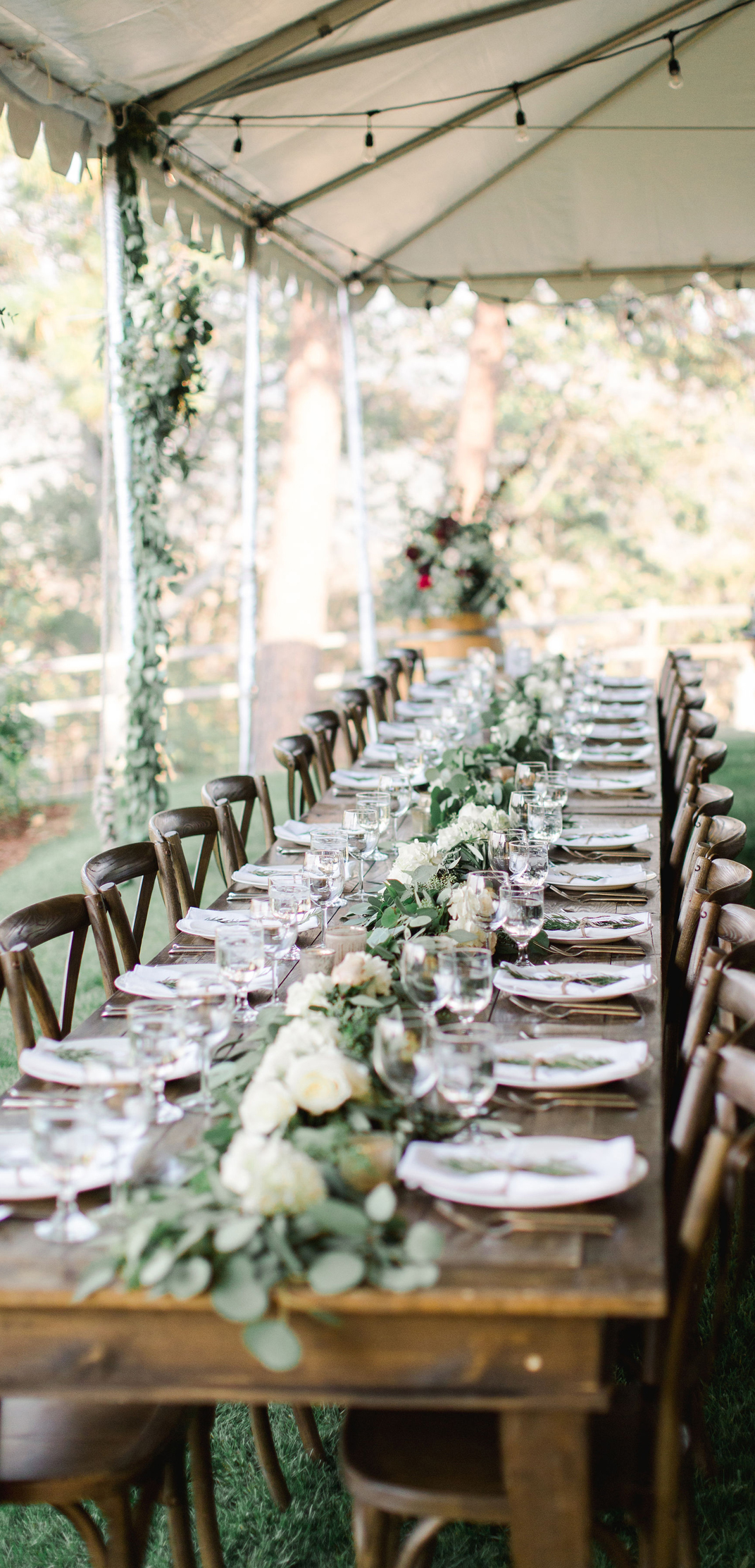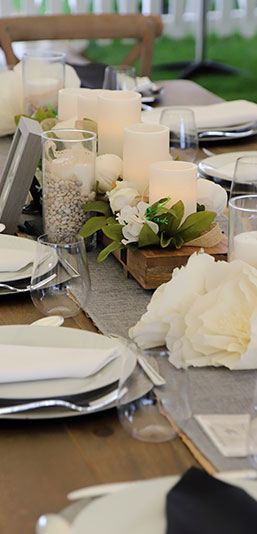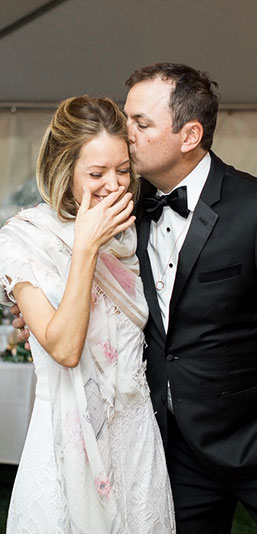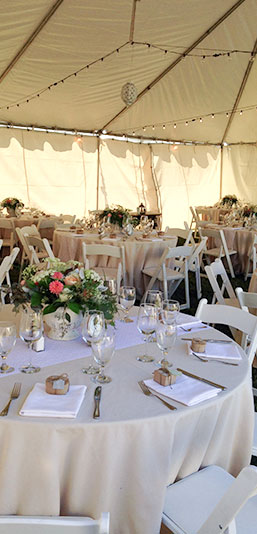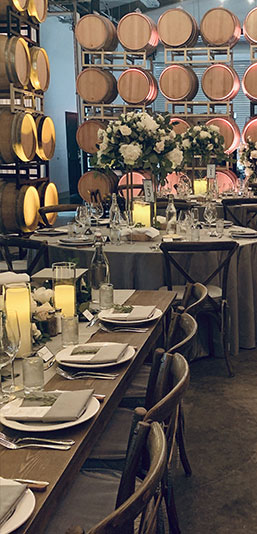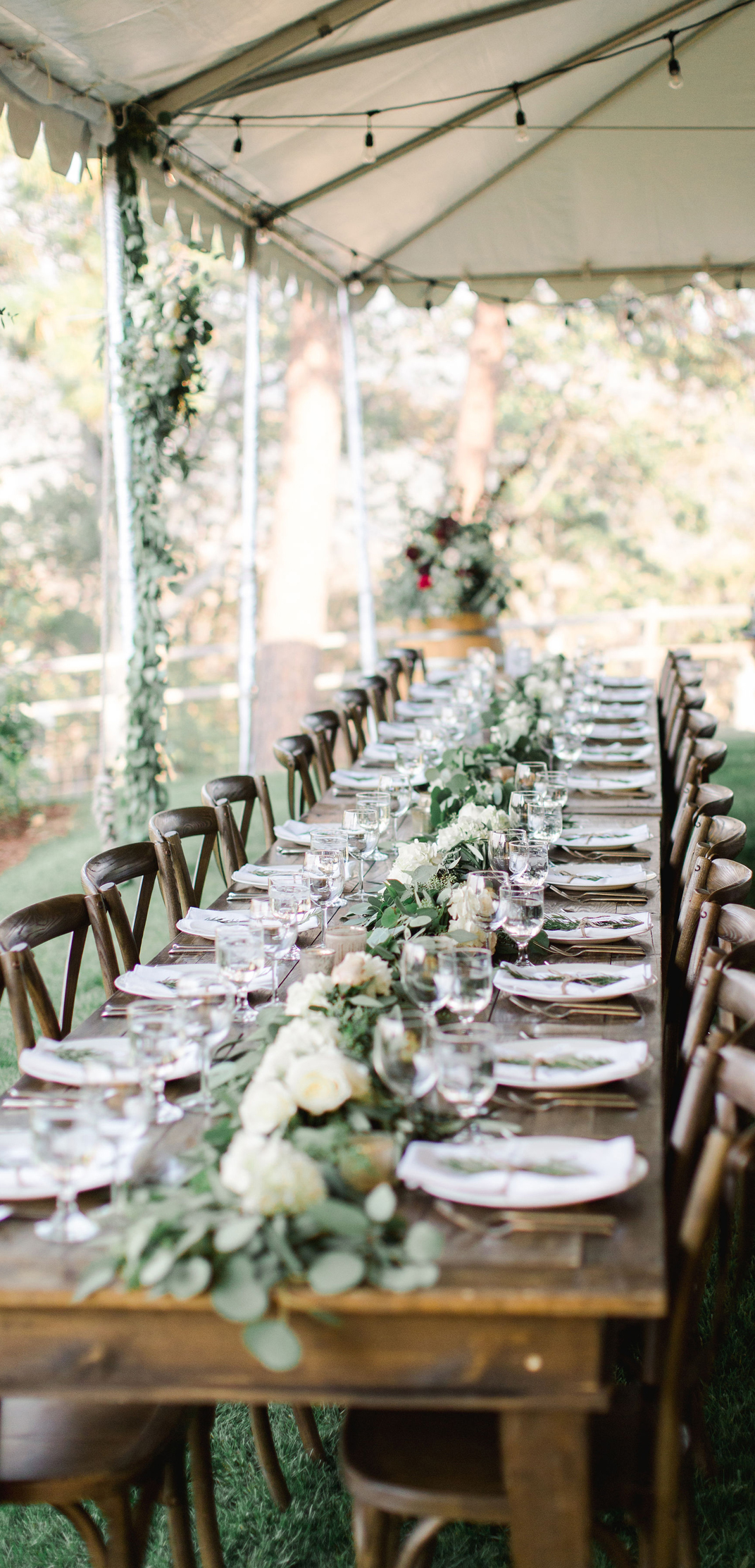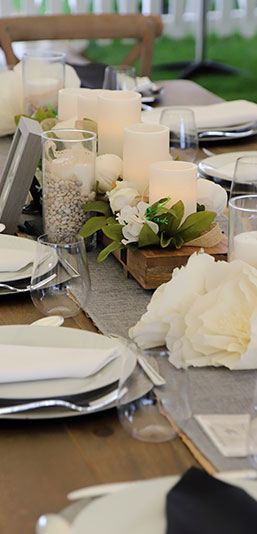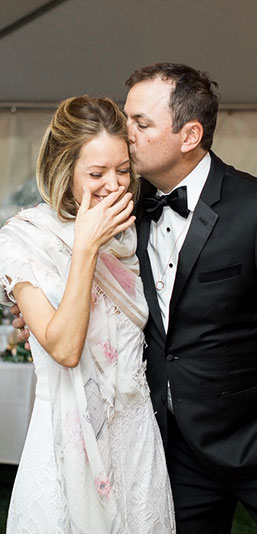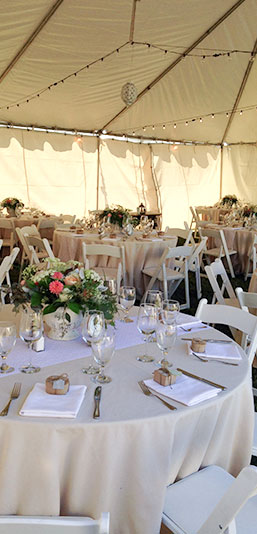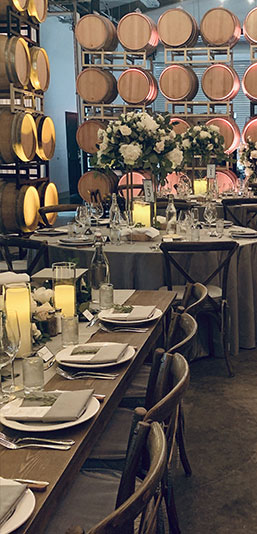 Private Gatherings
You want it perfect. We'll make it happen.
When you are planning an important occasion, you need an event company that is dependable, communicates well, delivers and picks up equipment on time, and leaves your venue in pre-event condition. Trust Noel Lesley to help you plan and execute the perfect event.
Rentals
Everything you need
Tables, chairs, tents and more—whatever you need to make your event a success, we've got it.
Our equipment is delivered clean and in excellent condition, ready for your use.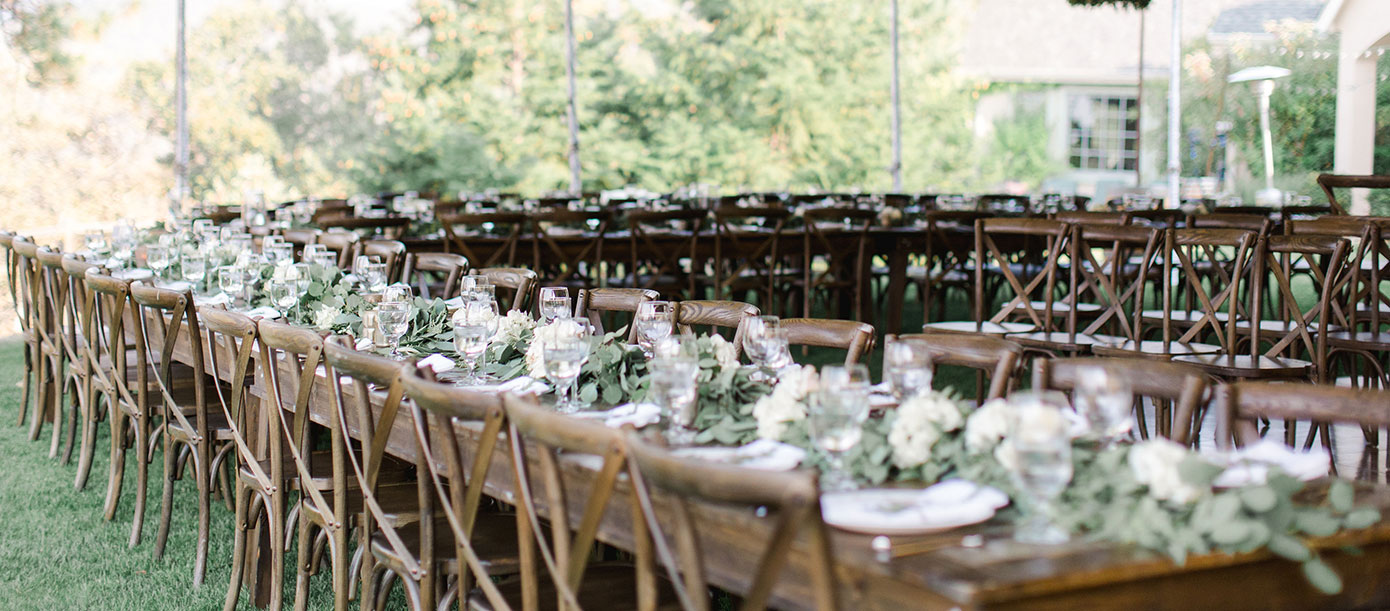 THE NOEL LESLEY DIFFERENCE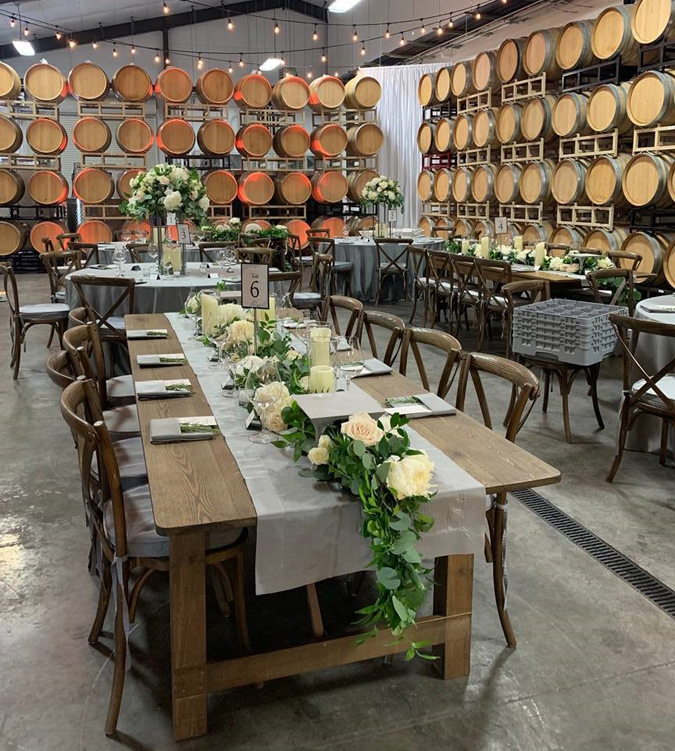 Personalized Service
You'll hear from us regularly throughout your project. When you're planning, we'll help you make your vision a reality with expert guidance and problem-solving. When we deliver and pick up your equipment, we'll do it with professionalism. When your event is over, your venue will be restored to pre-event condition.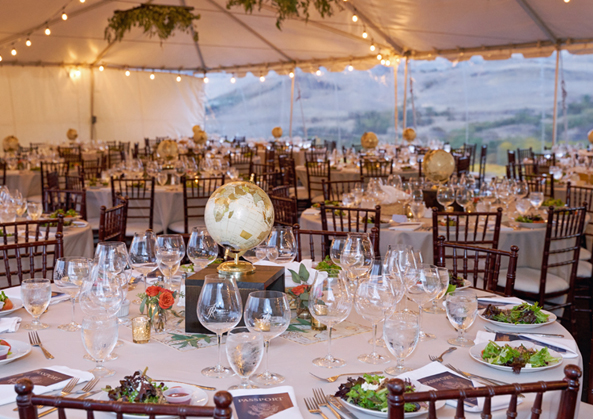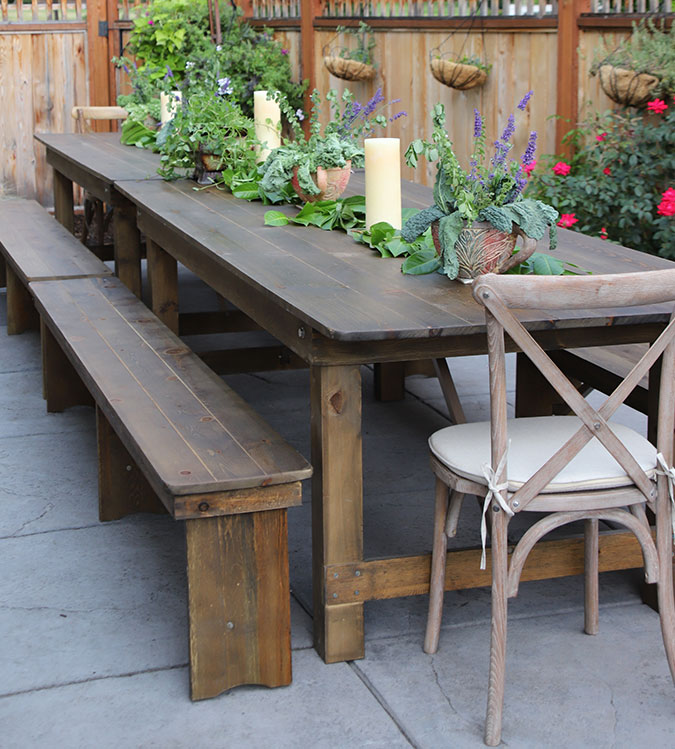 Peace of Mind
Noel Lesley handles private gatherings like yours, and national events like the Super Bowl, Olympic Trials, college bowl games, and more. Noel Lesley is the best in the event industry, and you can rely on our expertise. We can help you with all of the details and logistics, so you can have peace of mind and focus on other important aspects of your event.